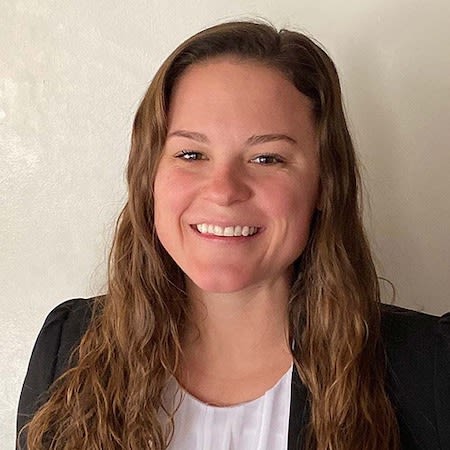 Paige Valentik
I feel honored to be part of a fitness center that truly cares about every single person that walks through their doors. Every team member treats their clients like family and would do anything to see them succeed.

Education/Certification:
Bachelors of Science in Nutrition.
Masters in Professional Studies in Nutrition.
Registered Dietitian and Licensed Dietitian Nutritionist.
Favorite Exercise: TRX ROWS
Favorite thing to do on Saturday Night: Spend time with family/friends. Or watch a Netflix show with my husband!